SCHRIKKLOOF NATURE RESERVE
Schrikkloof Nature Reserve is a 700-hectare estate in the Waterberg area, with traversing rights on another 500 hectares. Having previously been a game farm, lots of game still roam the area, like buffalo, giraffe, zebra, sable antilope, kudu, nyala, eland, wildebeest, hartebeest, waterbuck and more. The estate is also a haven for wild animals, like warthog, bush pig, porcupine, baboon, aardvark, aardwolf, brown hyena and the occasional leopard. Sometimes a large pack of wild dogs passes through the area. The estate is a strictly no-hunting reserve – the well-being and conservation of the fauna and flora is our number one priority.
The name 'Schrikkloof' is derived from the folklore that a long time ago, a man ran down the mountain – the 'kloof'. He then encountered a black rhino, and got such a fright – 'schrik' in Afrikaans – that he turned round and ran back up the mountain.
Schrikkloof is also host to The Lions Foundation. This is a subsidiary of Stichting Leeuw in The Netherlands, a rescue centre which gives shelter to discarded circus lions and tigers, surplus zoo animals and big cats from private owners. The foundation aims to relocate these predators to their natural habitat in the semi-wild. The lions that are stable enough move from Stichting Leeuw to The Lions Foundation in Schrikkloof Nature Reserve. There they will receive a warm welcome and are given a 1,5-hectare home in their natural environment. After years of being exploited for human entertainment, they will find a home at The Lions Foundation. The sanctuary does not breed with big cats and has a strict hands-off policy around the lions – so no petting!
As a guest at Schrikkloof you can learn all about our foundations and visit the lion sanctuary with one of our keepers.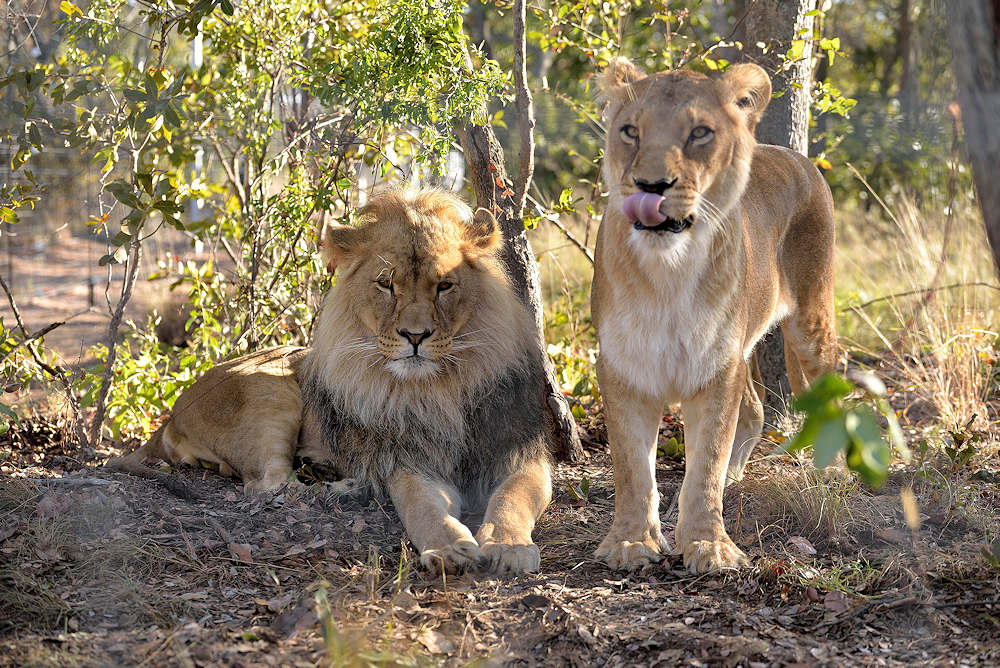 DONKEY SANCTUARY
Schrikkloof has dedicated a former game camp as a donkey sanctuary. There are now 50 donkeys, that were rescued at an auction in Hartswater, on 25 January 2017, by The Karoo Donkey Sanctuary.
After living a life of hard work and often abuse, they were destined for the abattoir and the new, horrifyingly cruel trade in donkey skins – the result of demand in Asian countries for a traditional medicine called ejiao. The donkeys are skinned while still alive, then the hides are boiled to produce a gel-like substance used to treat menopause symptoms, anaemia and a weak libido.
Due to the drought and lack of food in the Karoo, the donkeys were relocated to Schrikkloof with the assistance of Network for Animals, on 6 July 2020, and are now in the care of Rest ur Ass Donkey Sanctuary. Here they are safe and can live wild and free for the rest of their lives.
As a guest at Schrikkloof Private Nature Reserve, you can visit the donkeys during a game drive.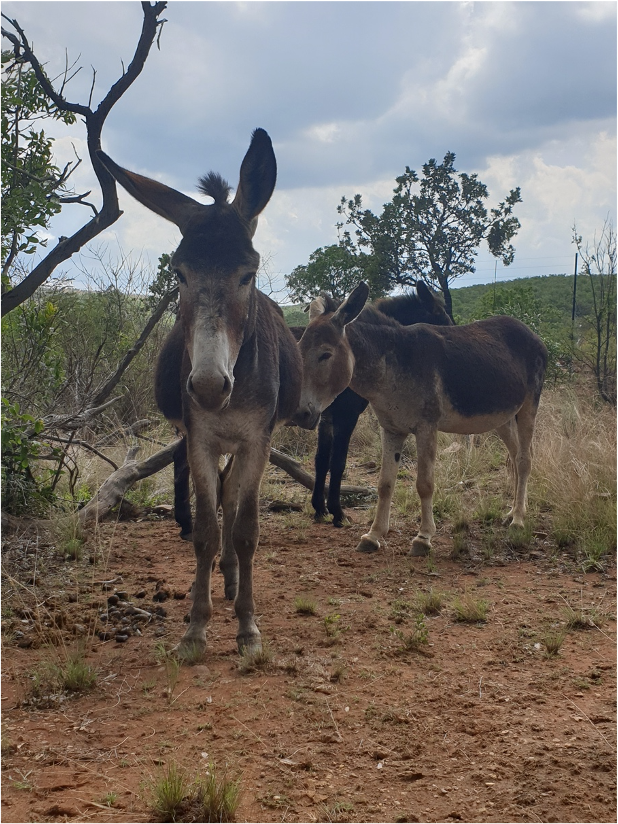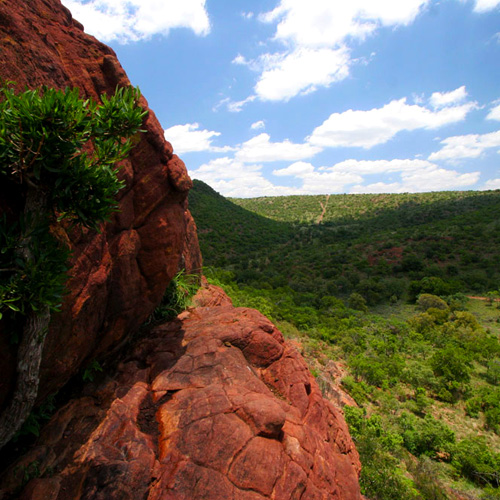 ABOUT SCHRIKKLOOF
Schrikkloof Private Nature Reserve is a 700ha area of unspoilt, malaria-free South African bushveld in the magnificent Waterberg, with a luxury, Out of Africa style lodge. Just a 2 hours' drive from Johannesburg airport.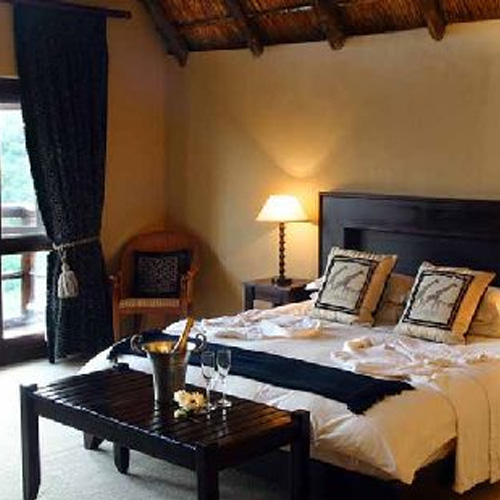 ACCOMMODATION
Schrikkloof can accommodate 20 guests in eight exclusive, private chalets and two suites. Enjoy our grand lodge with home-style food and relax with a drink on the deck while enjoying the breathtaking views.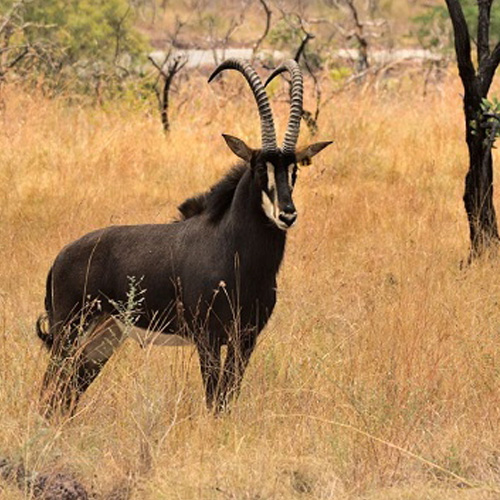 WILDLIFE
Schrikkloof is home to many species of wildlife. Spot the various ungulates, smaller mammals like the aardvark or maybe even carnivores like the elusive leopard. Avid birdwatchers will have a field day!