Schrikkloof Private Nature
Reserve

Please email or call us for reservations:
Email: info@schrikkloof.com
Tel: + 27 (0) 64 019 9177

Address
Farm Schrikkloof 951
Bela-Bela, Limpopo, South Africa
GPS Coordinates
Main Gate: S 24º 44′ 27.1″ | E 28º 09′ 40.7″
Helipad: S 24° 45′ 21.6″ | E 28° 08′ 42.0″
(Permission will be required to land)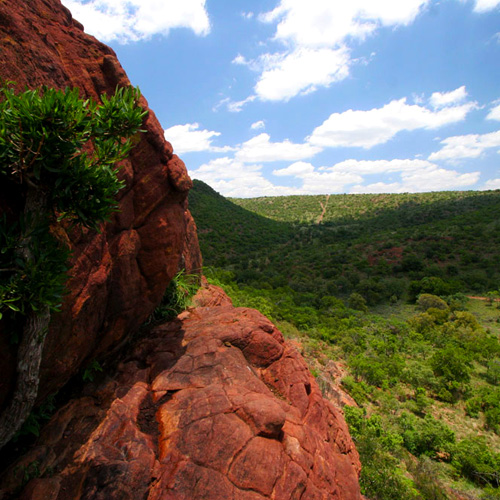 ABOUT SCHRIKKLOOF
Schrikkloof Private Nature Reserve is a 700ha area of unspoilt, malaria-free South African bushveld in the magnificent Waterberg, with a luxury, Out of Africa style lodge. Just a 2 hours' drive from Johannesburg airport.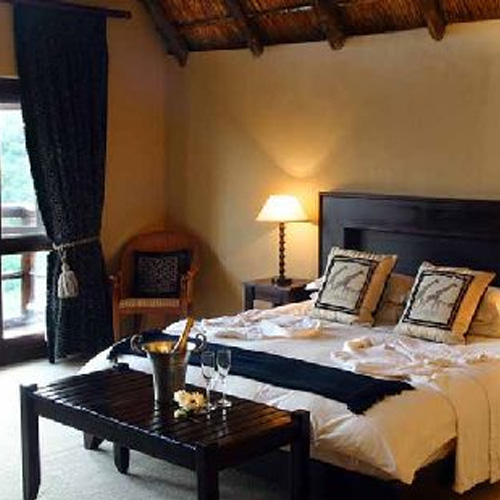 ACCOMMODATION
Schrikkloof can accommodate 20 guests in eight luxurious, private chalets and two suites. Enjoy our grand lodge with excellent cuisine and relax in our sauna and hot tub while enjoying the breathtaking views.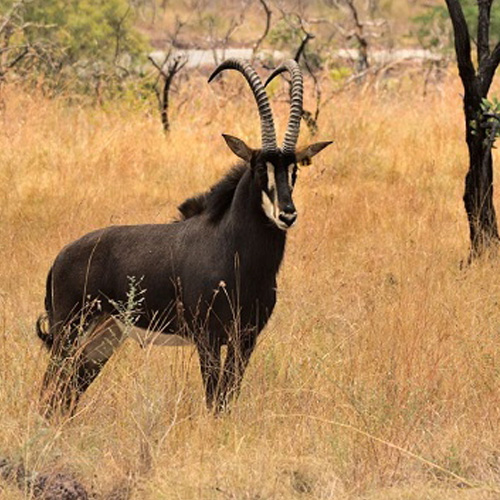 WILDLIFE
Schrikkloof is home to many species of wildlife. Spot the various ungulates, smaller mammals like the aardvark or maybe even carnivores like the elusive leopard. Avid birdwatchers will have a field day!